Aluminum Housings or Aluminum Boxes 2021 –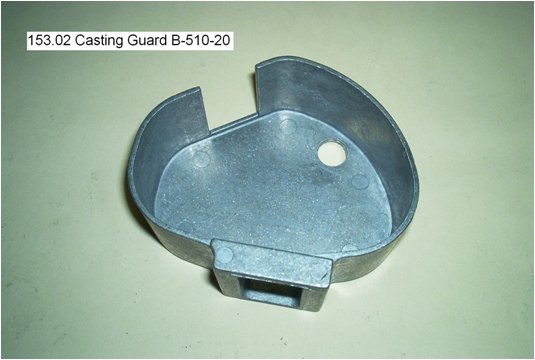 Aluminum Housings or Aluminum Boxes are electrically conductive and can be easily be electrically grounded. Aluminum box enclosures can be manufactured with the mounting holes necessary for set up circuit boards and covers or lids to the enclosures to seal from humidity and damage to the components constructed. Die Casting Aluminum enclosures work well with die casting aluminum heatsink parts to remove and dispel heat from components.

Die Casting Aluminum Housings or Aluminum Boxes
Die cast box parts do not need welded seams, so they usually look better. Depending on the size and weight of the parts, Aluminum boxes, aluminum enclosures and aluminum housings die casting parts can be made at the rate of a few hundred to a few thousand parts each day. Aluminum Box Enclosures or Aluminum Box Housings Parts are easily powdercoated.
To get a price for aluminum die casting parts or die casting tooling, call toll free 800-524-8083 and ask for sales. Or email us at E-mail sales@kineticdc.com for a fast response on a price quote.
---
Die Casting Metal Flow Video.
---
Kinetic Die Casting manufactures custom metal parts to their customer. If you would like more information about Kinetic Die Casting, please visit our website:Kinetic Die Casting Company
E-mail sales@kineticdc.com
Original Post: https://www.kineticdiecasting.com/kdc/aluminum-housings-or-aluminum-boxes-2021-2/
Kinetic Die Casting Company 6918 Beck Avenue North Hollywood California 818-982-9200
No longer interested email from Kinetic Die Casting Blog?. Please email sales@kineticdc.com to unsubscribe