4th of July 2022 –
Independence Day celebrates the signing of our Declaration of Independence on July 4, 1776. The Continental Congress declared that the thirteen American colonies regarded themselves as a new nation, the United States of America, and were no longer part of the British Empire. The Congress actually voted to declare independence two days earlier, on July 2.
Independence Day is commonly associated with fireworks, parades, barbecues, carnivals, fairs, picnics, concerts, baseball games, family reunions, and political speeches and ceremonies, in addition to various other public and private events celebrating the history, government, and traditions of the United States. Independence Day is the National Day of the United States.
Happy 4th of July from Kinetic Die Casting Company.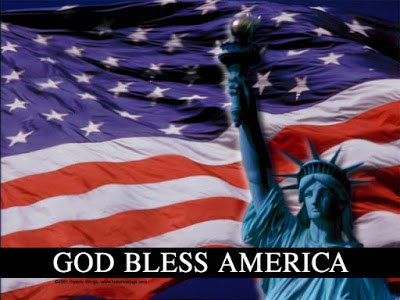 We hope that your first half of the year was prosperous and also hope that you year continues to be prosperous.
Kinetic Die Casting Company
6918 Beck Avenue
North Hollywood, California 91605
818-982-9200
E-mail sales@kineticdc.com
Holiday at Kinetic Die Casting Company
Die Casting Company
Kinetic Die Casting Company Jobs
American Die Casting Company
Die Casting Company Information
Die Casting Parts Prices
"The Parts We Make Today, We Ship Today"
Original Post: https://www.kineticdiecasting.com/kdc/4th-of-july-2022/
Kinetic Die Casting Company 6918 Beck Avenue North Hollywood California 818-982-9200
No longer interested email from Kinetic Die Casting Blog?. Please email sales@kineticdc.com to unsubscribe